Try making a DIY Natural Hand Sanitizer at home to keep bacterias at bay on a budget!

Required Material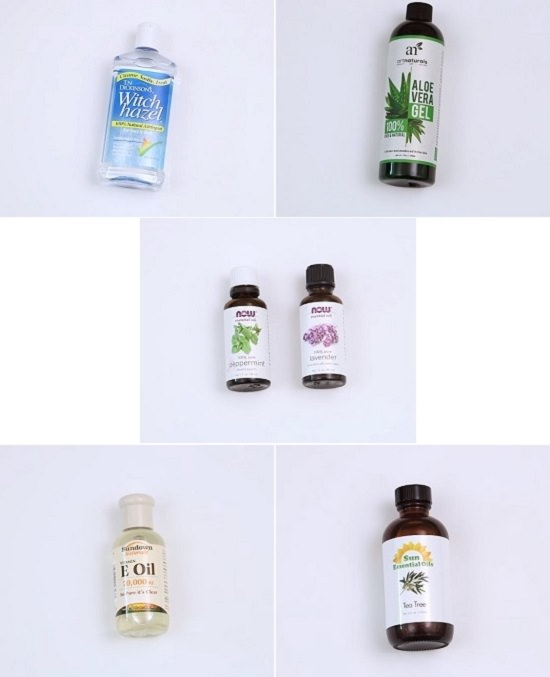 Aloe Vera Gel
Witch Hazel
Sun Essential Oil
Vitamin E-Oil
Peppermint & Lavender Oil
Cup
Bottle
Spoon
Steps-To-Follow
1. Add Aloe Vera Gel in Cup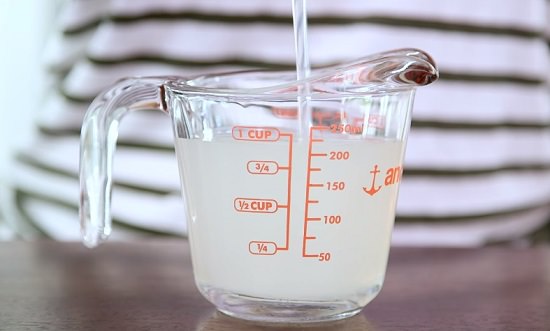 In a measuring cup add 250 ml aloe vera gel.
2. Add Witch Hazel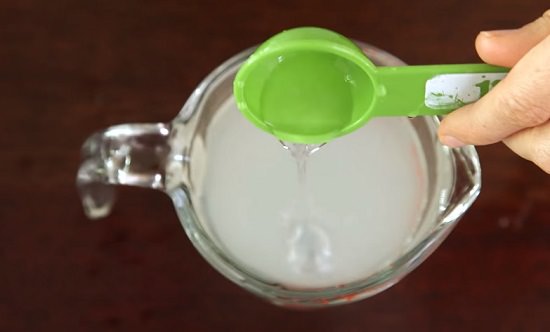 Next, add 1 tbsp of witch hazel to the same cup. Witch hazel is a non-drying alcohol that carries great cleansing properties.
3. Tea Tree Oil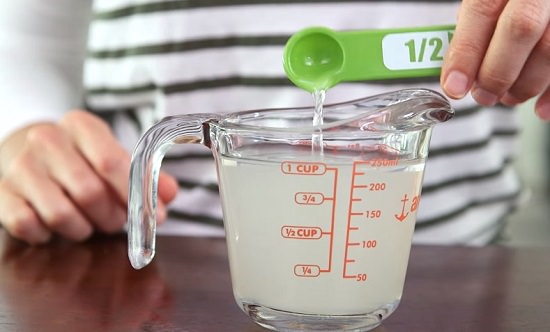 Add 1/2 tsp tea tree essential oil to the solution. You can take any essential oil according to your choice.
4. Vitamin E Oil for Moisture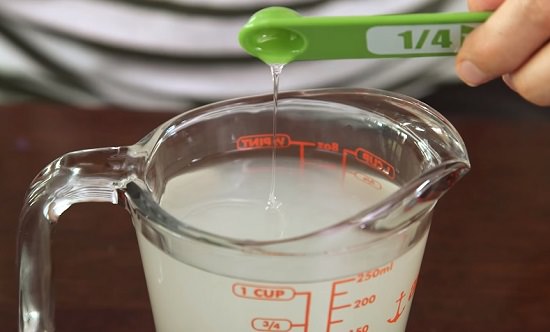 To add moisture to your sanitizer, add 1/4th tsp of Vitamin E oil. You can skip this step too.
5. Add Some Drops of Lavender Oil

Add 10 drops of lavender essential oil to add scent and additional anti-bacterial properties.
6. Mix It Well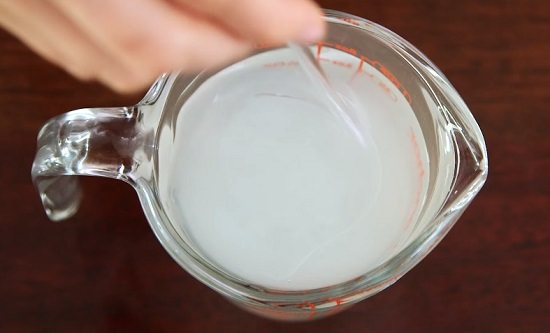 With a spoon, mix all the ingredients in the cup very well.
7. Pour Solution in The Bottle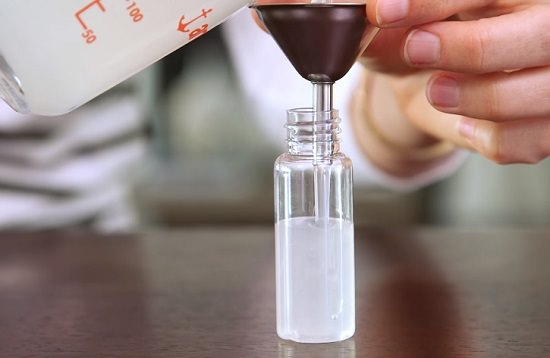 Transfer the sanitizer into a spray bottle.
8. Add Some Color (Optional)

If you have kids add a couple drops of food color to the spray bottle to make it attractive for them to use.
9. Shake the Final Product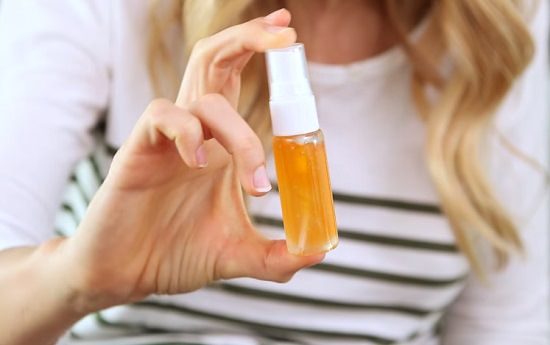 Shake the bottle firmly to mix the food color well. Use this all-natural and non-toxic homemade hand sanitizer to stay healthy and safe!
Here's The Tutorial Video