If you hate chemicals and want a natural solution for Eczema, this Homemade Eczema Cream with Shea Butter has got your back!
Required Material
Measuring Scale
Bowl
Shea Butter
Coconut oil
Essential Oil
Sunflower seed oil
Sweet Almond Oil
Evening Primrose Oil
Vitamin Oil
How to Make Homemade Eczema Cream with Shea Butter
1. Take a Bowl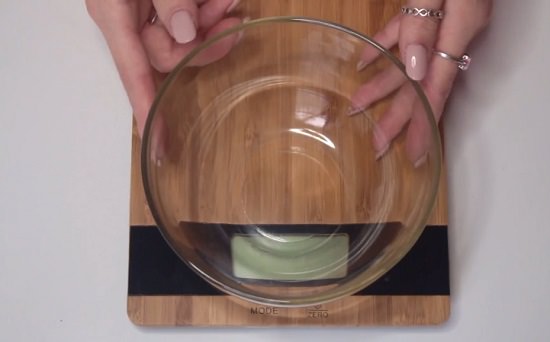 Put your bowl on a measuring scale and turn the scale on. Be sure to take down the readings of the bowl alone so that you don't confuse it with other weights.
2. Shea Butter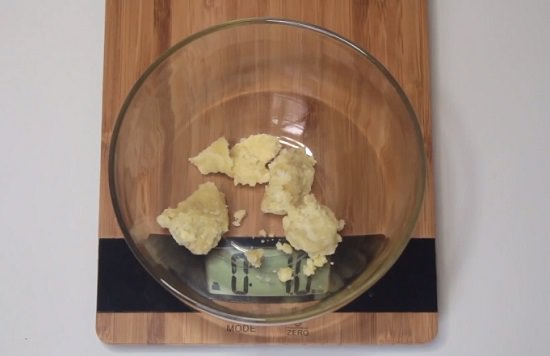 Add approximately ten grams of shea butter to the bowl. Remember to keep a close eye at the readings of the weight.
3. Add coconut oil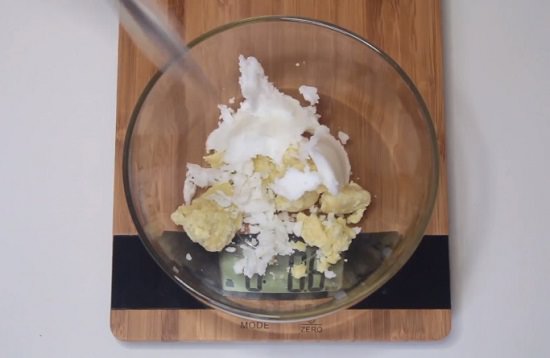 Now add coconut oil in equal proportion to the shea butter. To know the exact proportion, check on the weights.
4. Melt It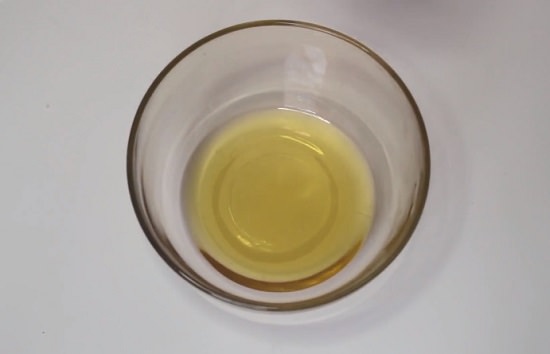 Melt the coconut oil and shea butter by either using a microwave or the homemade double boiler method. If you don't have any idea what double boiler technique is, learn it here.
5. Add Sunflower Seed Oil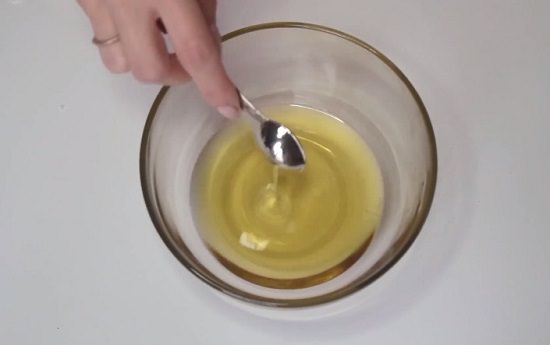 Now add a teaspoon of sunflower seed oil. Sunflower seed oil is rich in vitamin E, antioxidants and nutrients. It helps your skin to retain enough moisture and combat many skin issues.
6. Almond Oil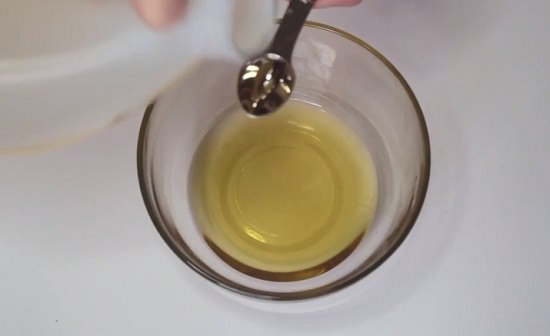 Next, you need to add one teaspoon of sweet almond oil. It keeps your skin healthy and protects it from the damage by UV rays.
Also read: DIY Eyebrow and Eyelash serum
7. Primrose Oil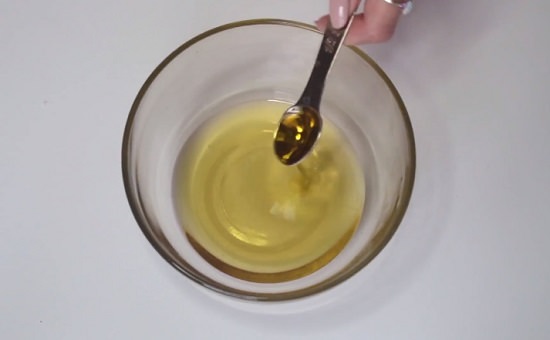 Now add a teaspoon of primrose oil to the solution. It gives your cream a good scent combined with strong properties of healing eczema and other skin defects.
8. Vitamin E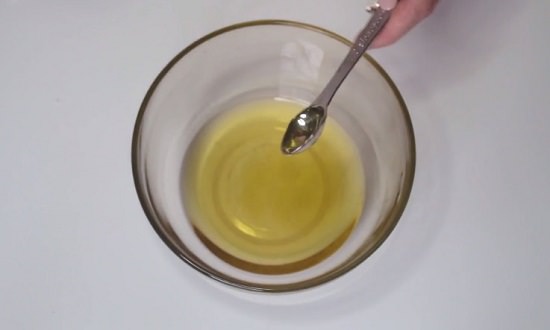 Add a teaspoon of Vitamin E to the bowl. You have already added sunflower seed oil, which is rich in vitamin E but don't skip this step. Vitamin E helps to ease down eczema and therefore reduces itchiness.
9. Mix It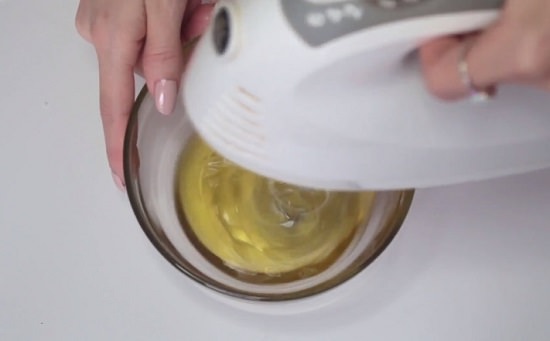 Once you add all the ingredients into the bowl, mix the solution very well. Use a spoon and stir the solution for quite a time as oils take time to get mixed up. Or use a hand blander to make it easier.
10. Essential Oil Drops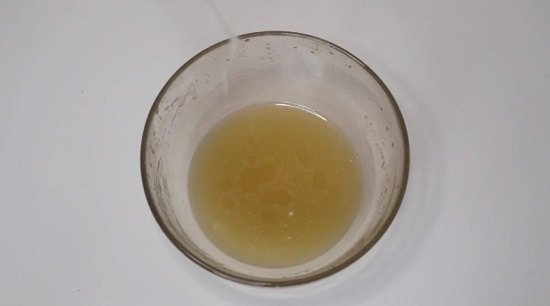 Put the bowl in the refrigerator to cool down your cream a bit. Give it a final touch by adding some drops of your favorite essential oil to bring in some smell to the cream.
11. Ready to Store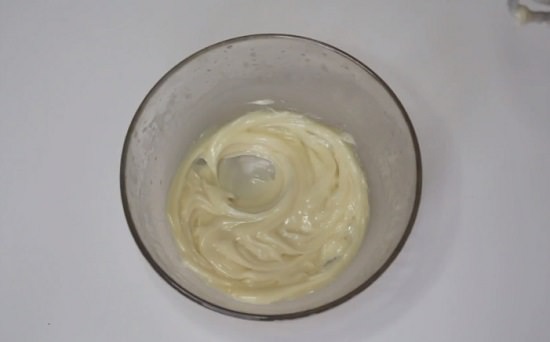 Once done with every step, you need to put it in the refrigerator until it takes the texture of a cream. After it hardens a bit, give it a final mix and you are good to go.
12. Store it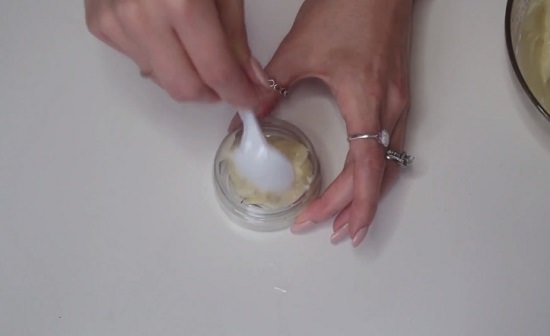 Grab an airtight container and fill in the cream into it using a spoon.
13. Ready To Use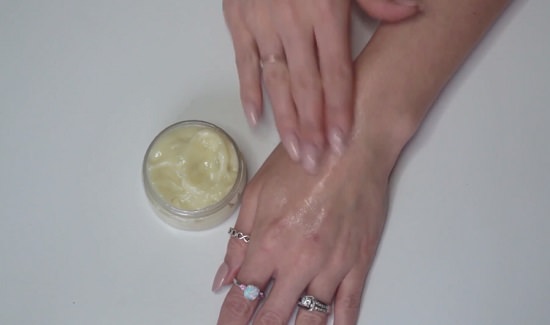 Your DIY eczema cream is all ready to serve its purpose. It may not heal your eczema throughout, but the ingredients will help to make it easier for you. It provides enough moisture to your skin so that you don't feel the dryness of eczema on your skin!
Check The Video Tutorial Below for Homemade Eczema Cream with Shea Butter: