Here's how to transform your old t-shirt into a practical DIY tote bag!

Required Material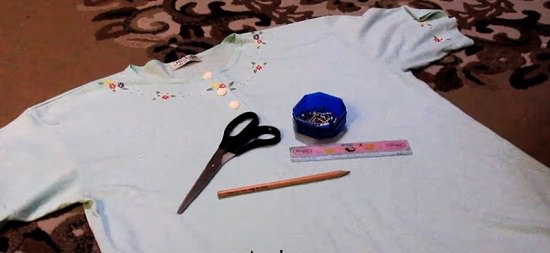 Old T-Shirt
Scissor
Pins
Pencils
Ruler
Procedure
1. Cut Sleeves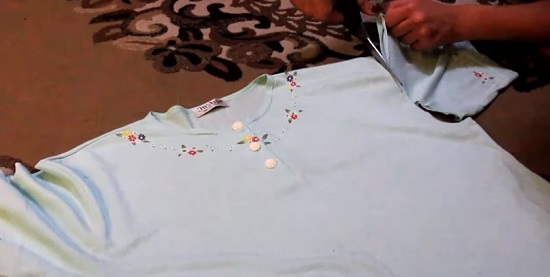 Lay down an old t-shirt straight on a flat surface and start to remove its sleeves using a scissor.
2. Cut The Border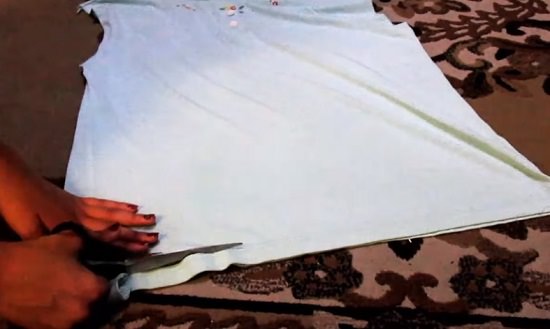 Next, cut off the bottom border of your shirt. Make sure your t-shirt is lying flat on the surface to avoid any wrong cuts. Preserve the bottom border as it will be useful for the next steps.
3. Insert The Pins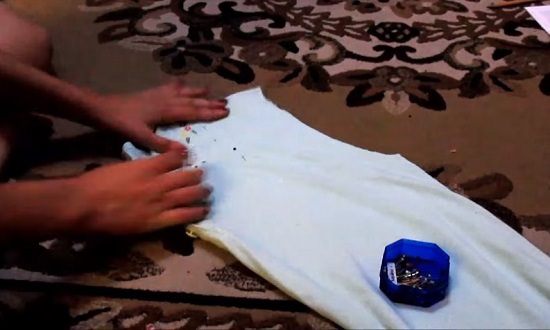 Fold the t-shirt in half and use stitch pins to mark a deep neck-hole on the shirt.
4. Cut The Pin Side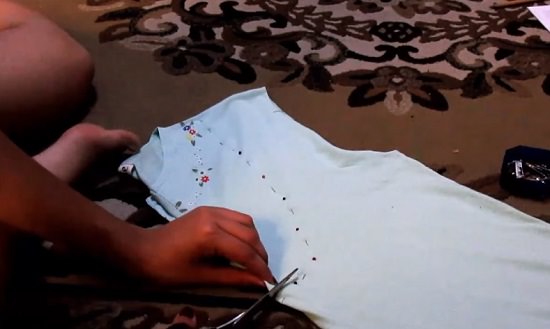 Cut off the area that you marked as the deep neck-hole in the shirt in the previous step.
5. Remove All Pins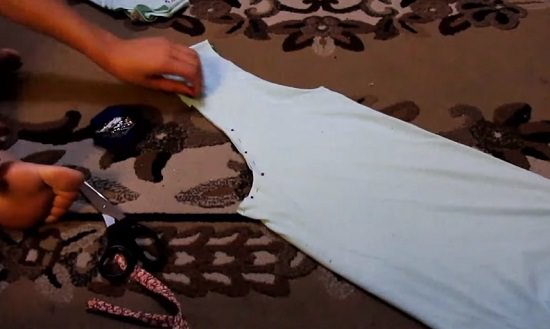 Once done, remove all the pins from the shirt.
6. Cut The Border Side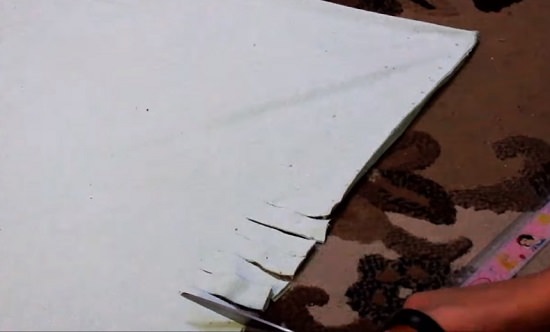 Mark consequent lines (6 inches from the bottom and 2 cm wide from each other) on the shirt and cut the fringes.
7. Knot The Border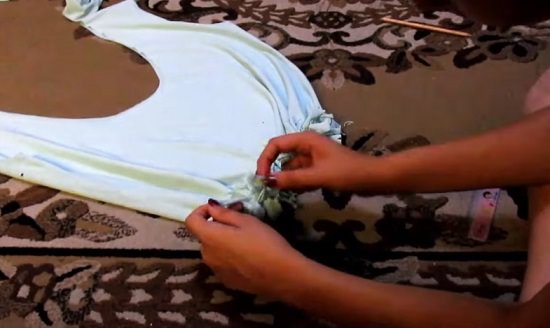 Now, take one piece from the back and front respectively and tie a knot together. Do this with every piece from the starting till the end.
8. Take a Print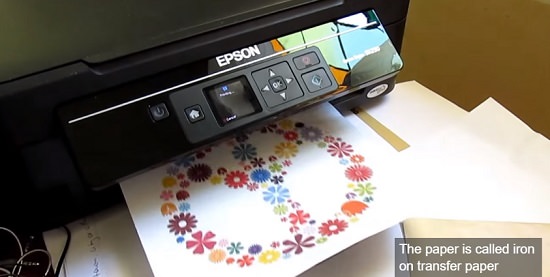 Take out a print of the favored design on an iron-on transfer paper that you would like to display on your bag.
9. Iron on Print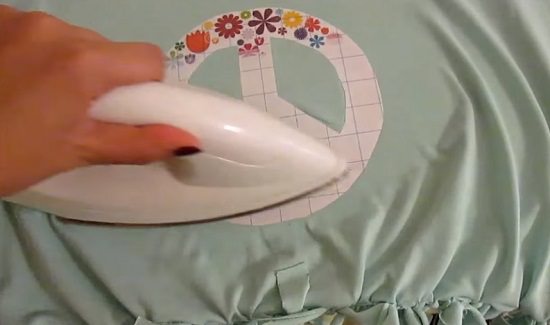 Use an iron to press the design on your shirt.
10. Take out the Paper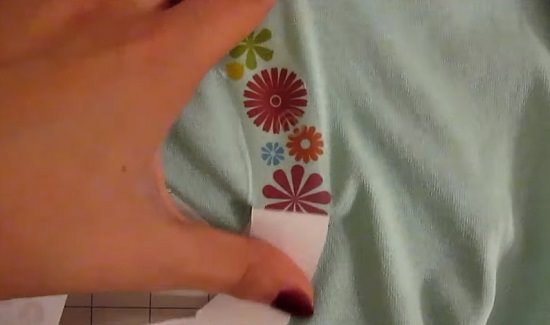 Now remove the paper to get a clear print on your t-shirt bag.
12 Tie the Ends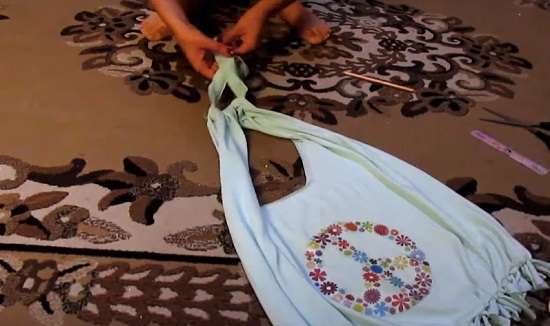 Now use the bottom part that you cut from the shirt to attach the side parts of the shirt to make a handle.
Check the video tutorial: