Banana peels are full of nutrients and many vitamins that make your skin healthy. Here's how to use the banana peel for pimples!
Required Material for Banana Peel for Pimples
Curd
Rice Flour
Banana and its peel
Mixing Jar
Bowl
Makeup Brush
1. Take a Plate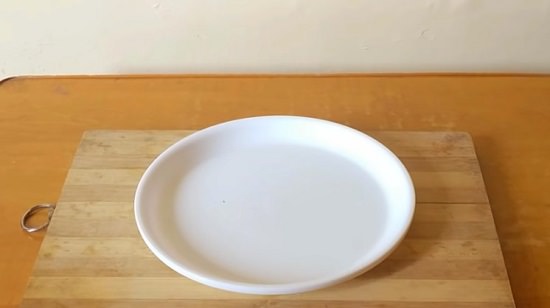 To cut the banana peel, you'll either need a plate, or a chopper board would do.
2. Cut banana Peel In Pieces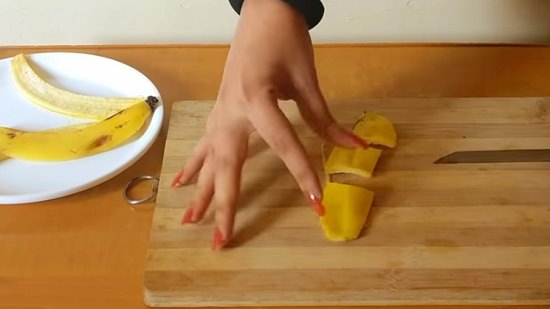 Take a strip of banana peel and cut it into multiple pieces and rub the soft inside layer on your face. This reduces scars and blemishes on your face. For the face mask, cut all the fresh strips of a banana into small pieces. Always remember to use fresh banana peels as unfresh ones would not be as effective as the fresh ones.
3. Put Banana Peels In Mixture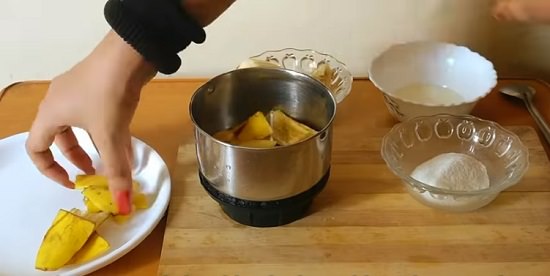 Now, add all the cut pieces into a mixing jar. Also, add 1-2 pieces of banana to the same mixing jar.
4. Add Rice Flour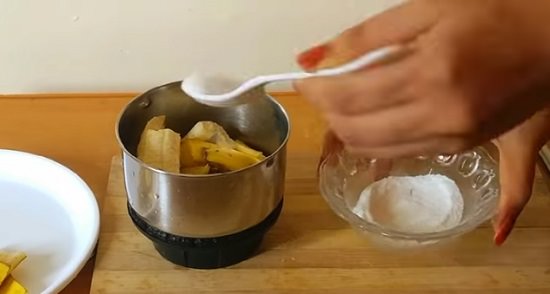 Add one tablespoon of rice flour to the jar.
Also Read : Banana Peel Tips
5. Add Some Curd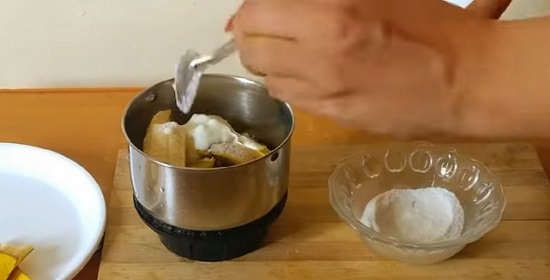 Finally, add 1 to 1.5 tbsp of curd to the mixture.
6. Mix It well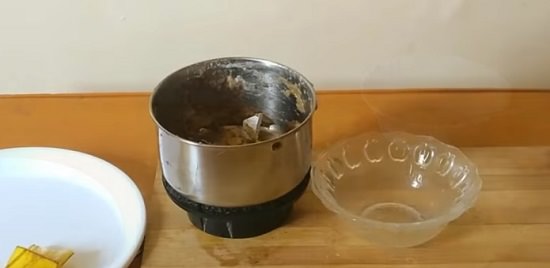 Run a normal cycle of mixing all the ingredients in the mixing jar.
7. Store It in Bowl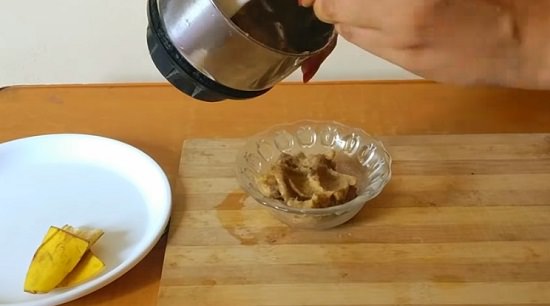 Once all the ingredients get mixed properly, take out the mixture in a small bowl.
8. Apply Banana Peel on Face for Pimples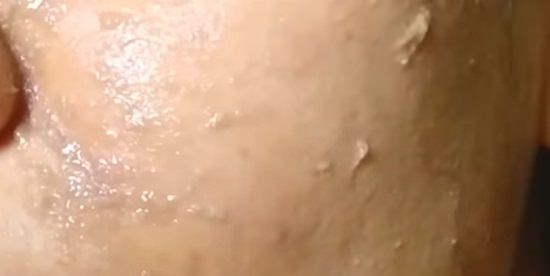 With the help of a makeup brush, apply the face mask onto your face to remove pimples from your face. Leave the mask for about 10-15 minutes and after that wash the face with cold water.
Facts About Banana and its Peel:
Banana peels work as great anti-oxidants against any sun damage.
Banana peels also contain fatty acids, that are helpful in treating psoriasis and eczema.
Rubbing banana peels directly onto the skin can reduce the presence of fine lines and wrinkles.
Banana peel is helpful in curing pimples, acne, blemishes, scars, keeps the skin hydrated and also tightens the skin.
As a bonus, the inside layer of banana can be rubbed against your teeth to work as a natural teeth whitener.
Watch The Video