Check out this easy DIY Body Lotion recipe to moisturize your body in an all-natural way.

Required Material
Shea Butter
Coconut Oil
Cocoa Butter
Containers – 1 big and 1 small
Mixing Jar
Mason Jar
Procedure
1. Boil Water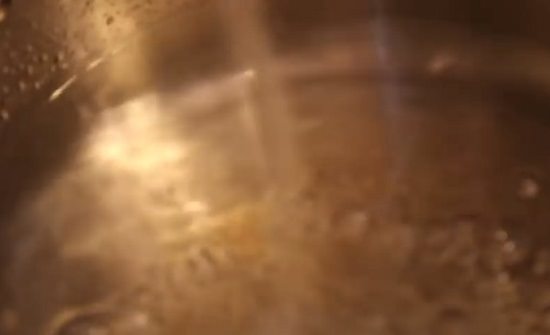 Boil a 2-3 cups of water in a large container. This way you are creating a double boiler to melt your cocoa butter.
2. Cut A piece of Cocoa Butter
Add a large piece of cocoa powder in a bowl relatively smaller than the container you used in the first step.
3. Melt Cocoa Butter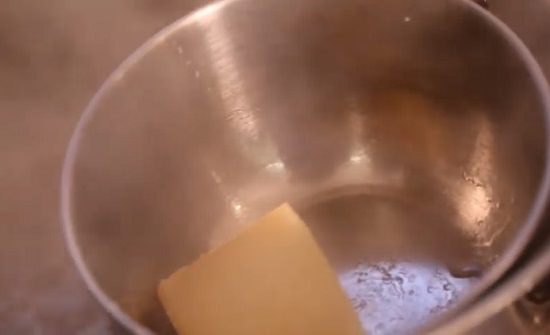 Add the smaller container to the larger one in order to melt your cocoa butter using the double boiler method.
4. Put Shea Butter in the Mixture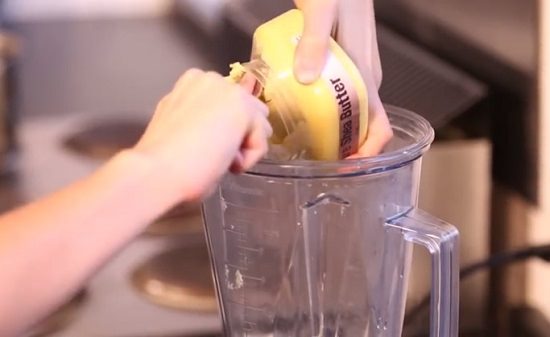 Meanwhile, add shea butter in a mixing jar. The quantity depends on how much cocoa butter you are melting.
5. Coconut Oil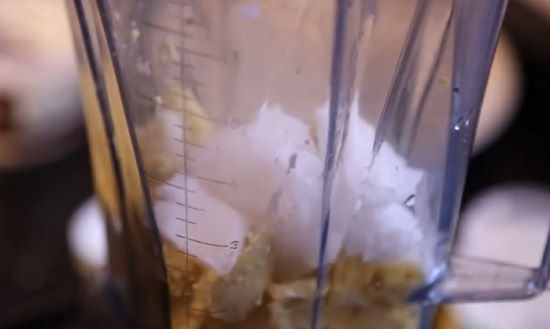 As per the quantity of the other ingredients, add enough amount of coconut oil to the mixing jar.
6. Pour Cocoa Oil in The Mixture

Now, add the melted cocoa butter to the mixing jar. Be careful while you do this as the butter will be extremely hot.
NOTE: If you have an oily skin, you can add a quarter cup of beeswax to balance out the oil content in your lotion.
7. Mix it well

Mix all the ingredients very well in the mixing jar.
8. Store In a Jar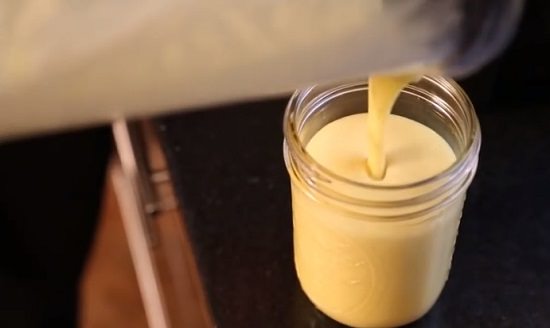 Now carefully add your lotion into a mason jar or any container that is ideal for it. Don't use a plastic container to store it.
9. Freeze It Overnight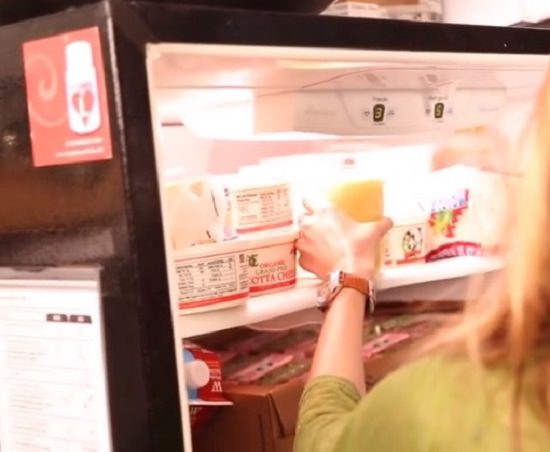 Leave the container with lotion in the fridge undisturbed for 7-8 hours (overnight).
10. Ready To Use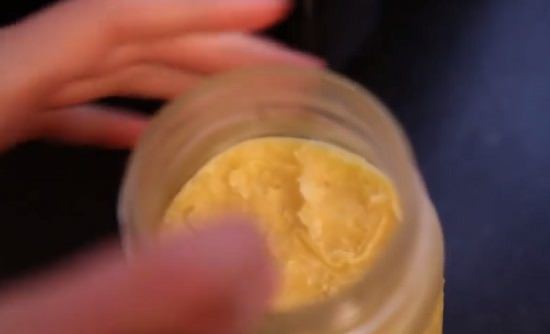 Once your lotion freezes, take it out of the freezer and start to use it for a healthy skin.
Benefits of This Lotion
The presence of coconut oil ensures to naturally unclog your skin pores.
This lotion has a great hydrating property, which ensures your skin to be hydrated for a long enough time.
Almost all the ingredients of this lotion protect your skin from sunburns.
It prevents wrinkles and also eliminates skin irritants.
Shea butter helps to provide elasticity to your skin and heals the scars.
Since the presence of cocoa butter, you get a yummy delicious smell as a bonus benefit!
Video Tutorial