Wondering "How Do I Make Bath Bombs"? This easy tutorial will guide you step by step!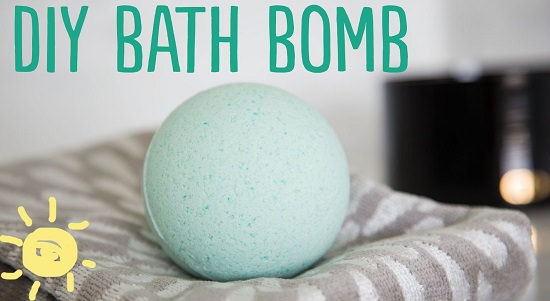 Required Material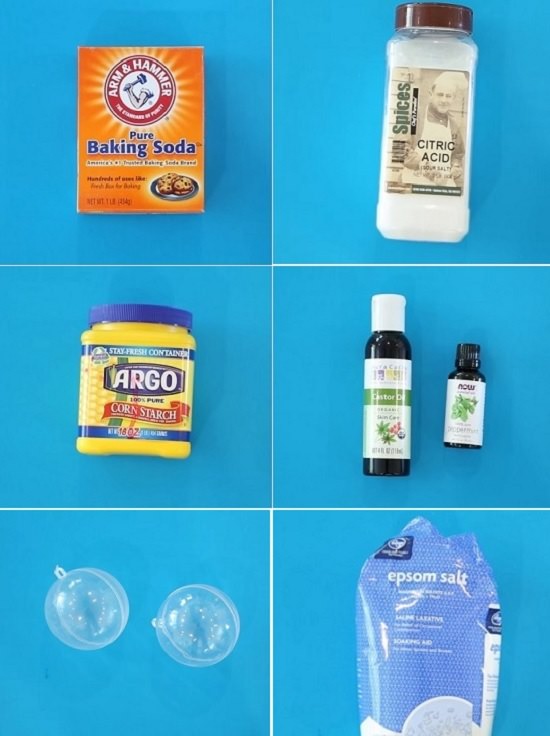 Baking Soda
Citric Acid
Corn Starch
Epsom Salt
Soap Coloring
Plastic Mold Castor
Essential Oils
Spoon
Bowl
Steps-To-Follow
1. Take a Spoon of Baking Soda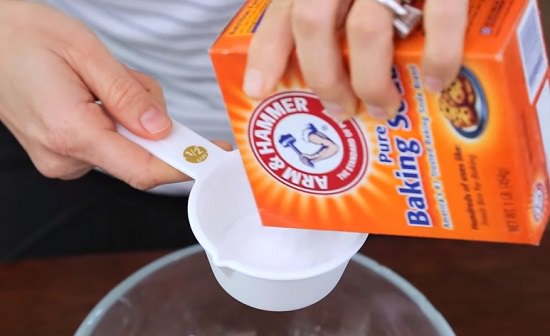 In a bowl, add half-a-cup of baking soda. As you know, baking soda is a powerful anti-aging agent and is widely used in beauty products.
2. Take a Spoon of Epsom Salt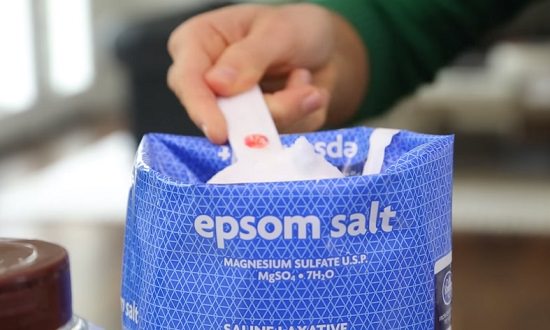 Next, add 1/4th cup of Epsom salt to the same bowl. It does its job of soothing muscles as well as smoothening the skin.
3. Take a Spoon of Corn Starch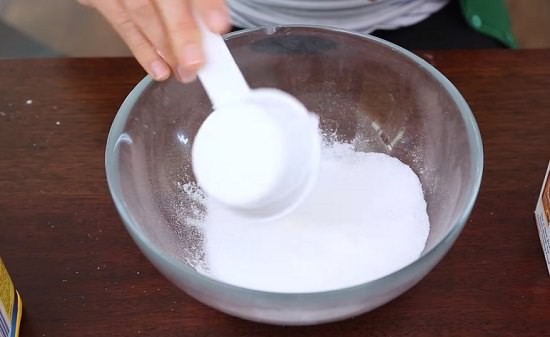 To hold everything together, add a quarter cup of cornstarch to the other dry ingredients.
4. Take a Spoon of Citric Acid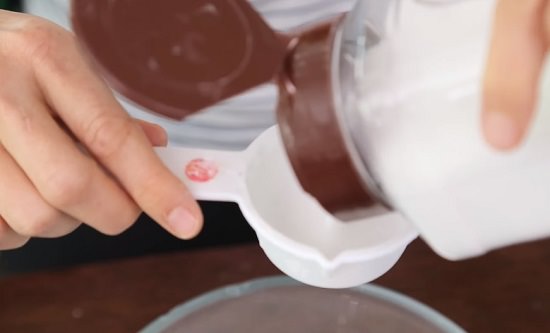 Finally, add 1/4th cup of citric acid. This is the most important ingredient because its responsible for the fizz that occurs when you throw your bath bomb in the tub. This is so because citric acid reacts with the baking soda because of its citric properties.
5. Mix Them Well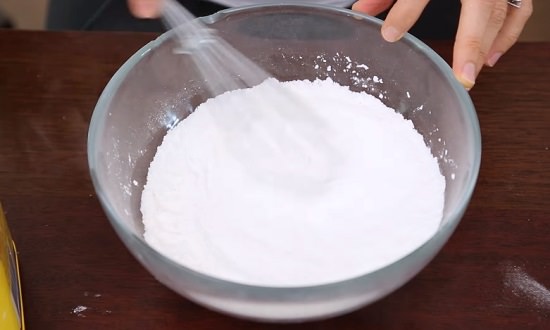 Now use a whisk to mix all the dry ingredients together.
6. Essential Oil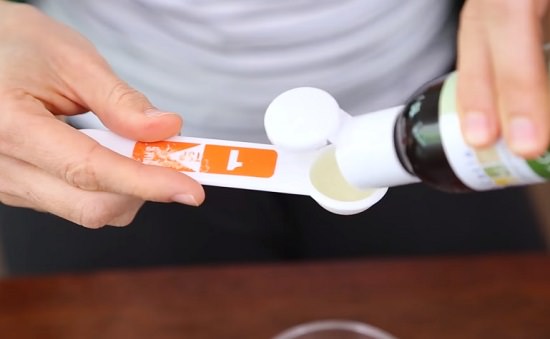 Take a separate glass and add 3 teaspoons of castor oil to it. Once done, add a tablespoon of your favorite essential oil.
7. Add Some Color in Essential Oil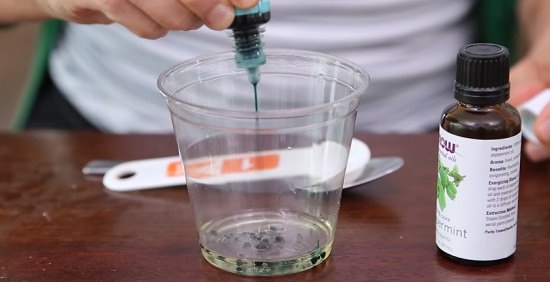 In the same container, add a few drops of soap coloring or any normal food coloring.
8. Mix It Well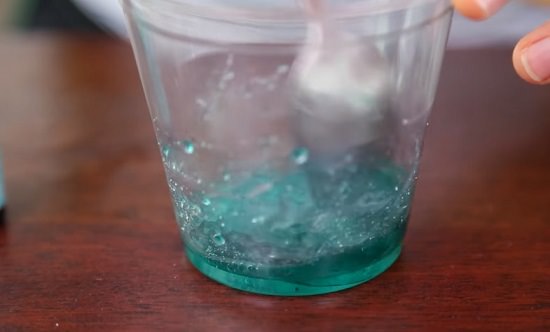 Finally, add a tablespoon of water and give the solution a quick stir to distribute the color evenly.
9. Mix Both Solutions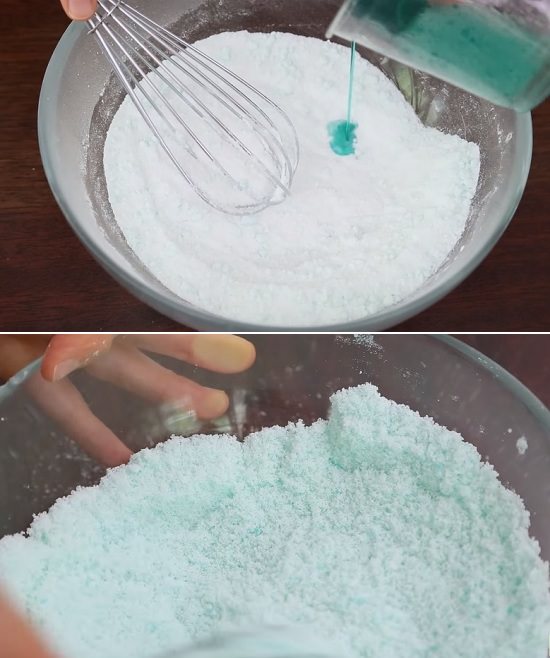 Now mix the solution into the dry mixture. Remember not to add the whole solution in at a time as it can activate the ingredients. Go slow and add on a few drops at a time and mix well until you have a thick consistency.
10. Put Solution in Plastic Mold Castor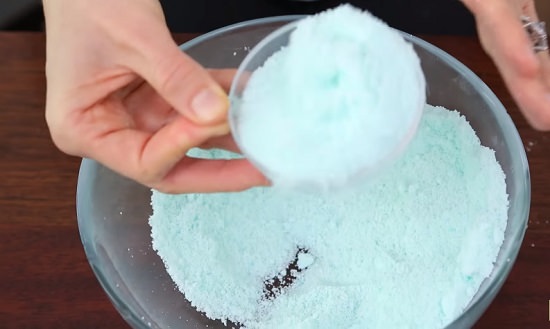 Use a soap mold or Christmas ornament to give your bath bomb a desired and ideal shape.
11. Add Capsule in Plastic Mold Castor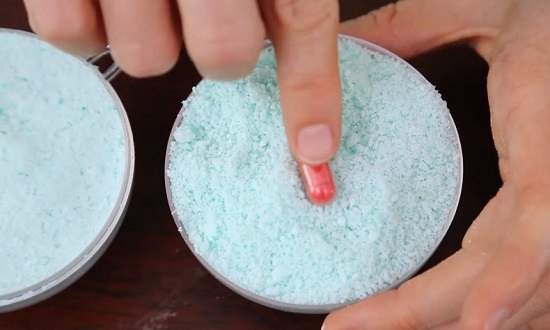 To make it interesting for kids, add playful animal capsules in between the bath bomb. And leave the bath bomb to dry overnight, if you are in a hurry you can place it in the refrigerator for half-an-hour.
12. Take Off Soap Ball From Plastic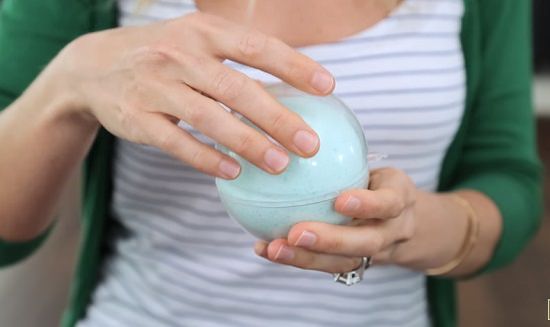 Now carefully remove the ornament/soap mold and take out your bath bomb. Your homemade bath bomb is all ready to serve its purpose. You can even give them as favors or presents, just add a message to the bomb and voila! You have a handmade gift for someone special.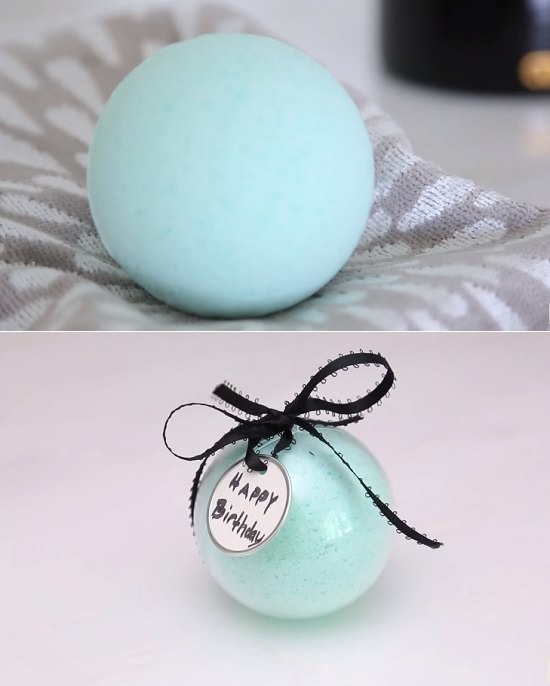 Watch The Tutorial