Follow this effortless 3 ingredients serum to grow your eyelashes fast!
Required Material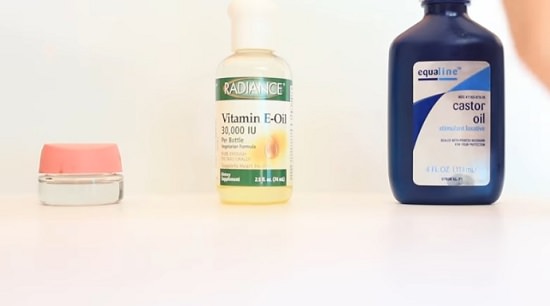 Vitamin-E Oil 1/3 of Jar
Caster Oil 1/3 of Jar
Coconut Oil 1/3 of Jar
Jar
Procedure
1. Take A Mini Jar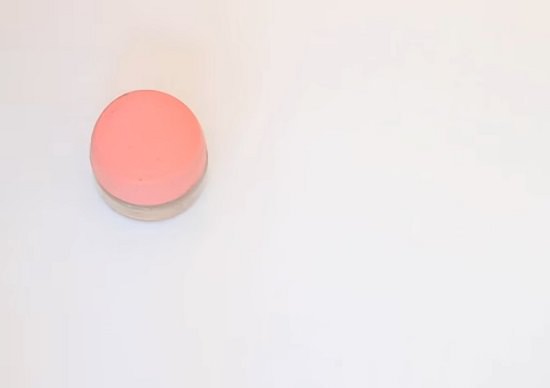 First things first, arrange for a mini jar in which you can store the eyelashes serum effectively.
2. Vitamin-E Oil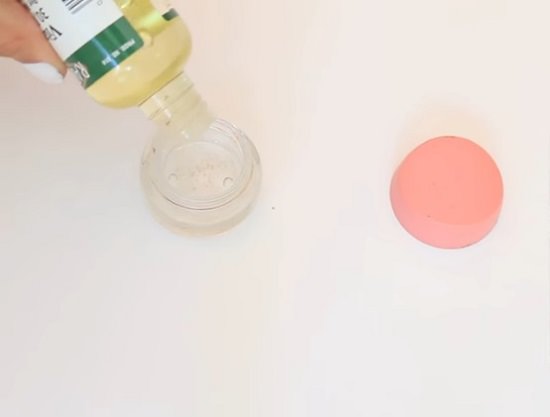 Fill the entire bottom layer of the container with Vitamin-E oil.
3. Castor oil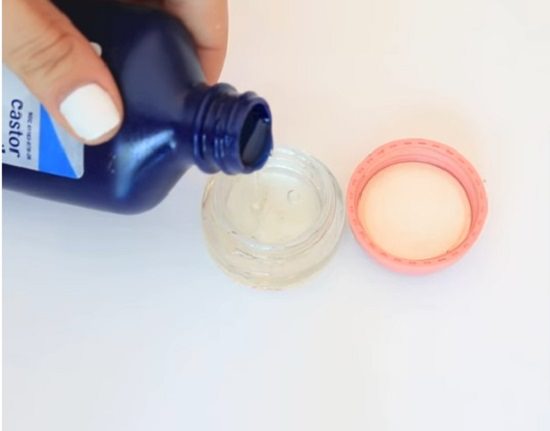 Now, fill in the middle layer with castor oil.
4. Coconut oil
Finally, finish the layering by adding coconut as the top layer.
5. Proportion Oils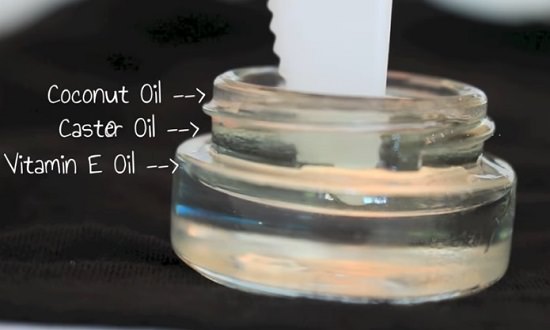 This is how you should proportionately add 1/3 of each oil.
6. Mix it Well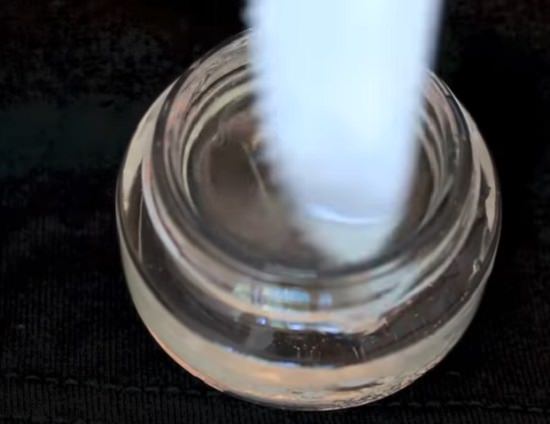 Mix all the oils together using a spoon or anything.
7. Ready To Use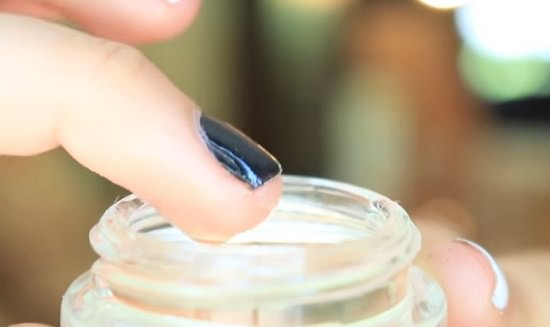 Take a fingerful of this serum and apply it on your upper eyelash line and leave it overnight. The next morning you should feel positive about your eyelashes. Continue doing this for about a week for the most effective results.