Create a captivating fairy garden in no time by following this quick and step by step fairy garden tutorial!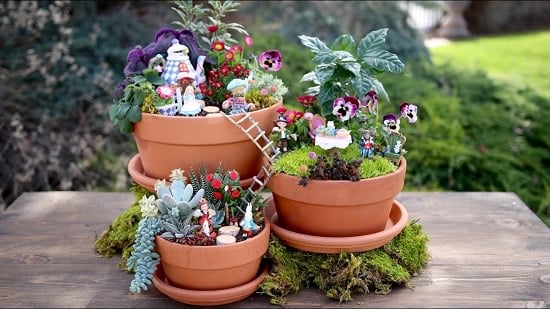 Things you'll need:
3 Pots
Potting Soil
Plants
Fairy Garden Accessories
Procedure:
1. Select a Clean Pot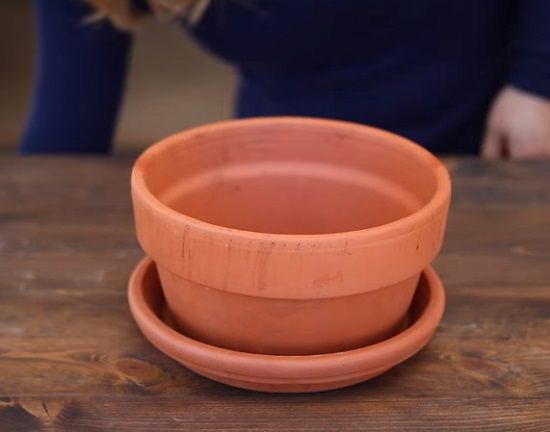 Choose a clean pot of whichever size you want.
2. Add Potting Soil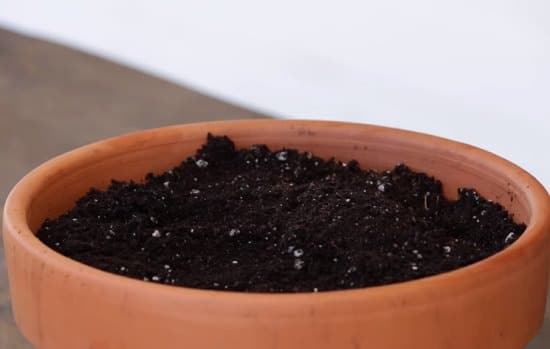 Fill in the pot to the top with potting soil.
3. Plants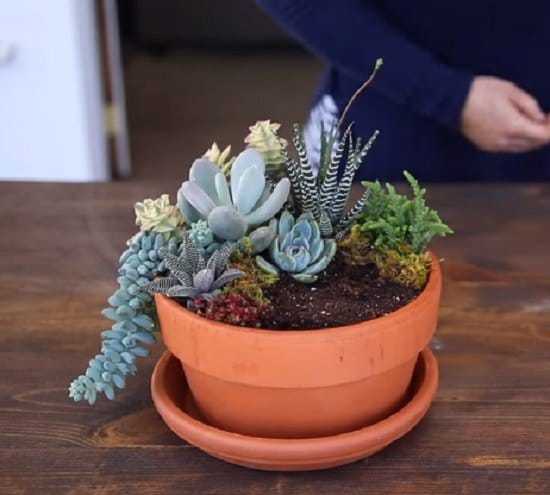 Choose the type of plants you want to add to your fairy garden. Here she has used Crassula muscosa, Haworthia Zebra Plant, Pachyphytum Bracteosum, Echeveria, Crassula Variegata, Sedum Morandanum, Haworthia, and Sedum Orange Ice.
4. Add soil to the second pot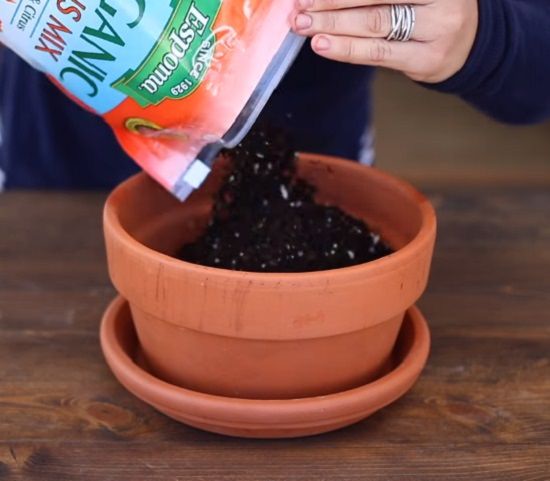 In the second pot, add potting soil in the same way.
5. Plants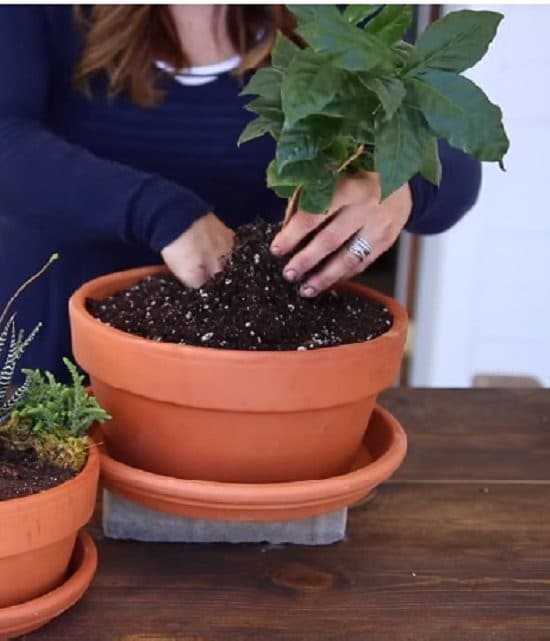 Repeat the third step by making space for the plants to settle firmly into the soil. For this pot, she used Coffee Plant, Bellis Galaxy Rose, Pansy Frizzle Sizzle Raspberry, Sedum Chocolate Ball.
6. Enhance The Look!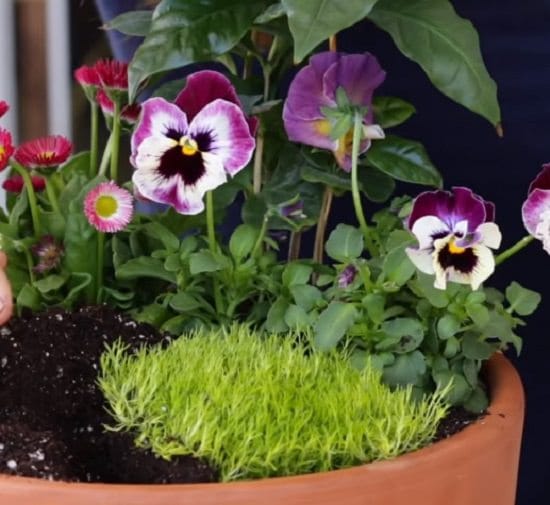 Add some grass to intensify the look!
7. Third Pot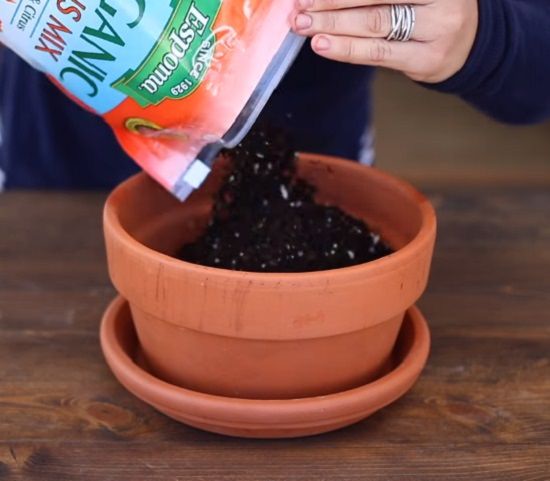 Add soil and plants like Aralia Variegated, Purple Velvet Plant, Strawberry, Bellis Galaxy Rose, and Saxifraga Touran Deep Red.
8. Decoration!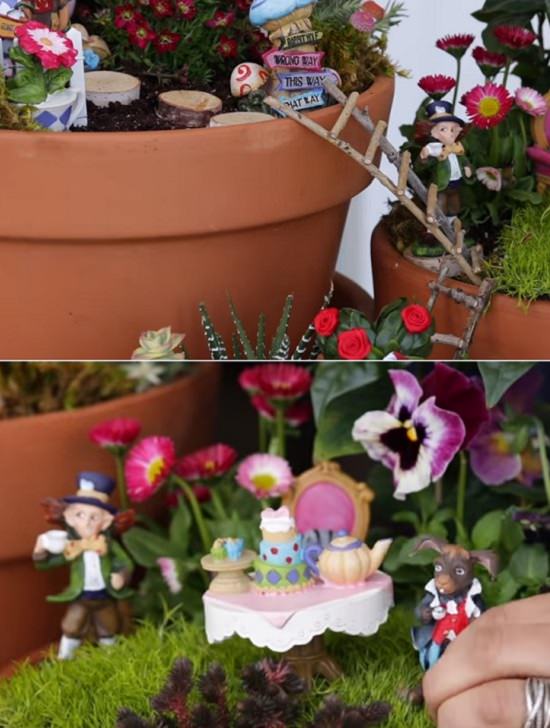 To make it more attractive, add white picket fence, mini paint pot, mini roses along with some wonderland accessories like a teapot, Allice, and rabbit, chairs or even wonderland characters. You can get these accessories online or from any children store. Make it more personalized and innovative using your unique creativity! Flaunt your self-made fairy garden and let your creativity be praised.
Check Out The Video Tutorial: