Create a Floral Hoop Wreath for any Festivity in 6 basic and easy steps!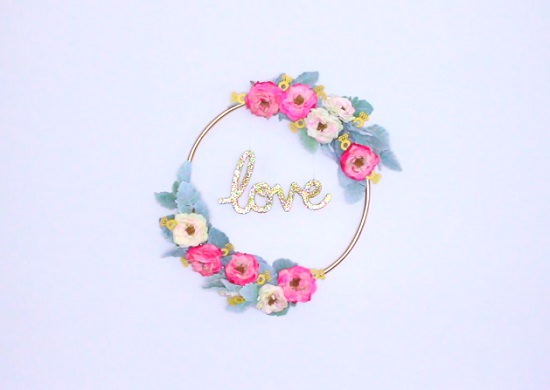 What You'll Need: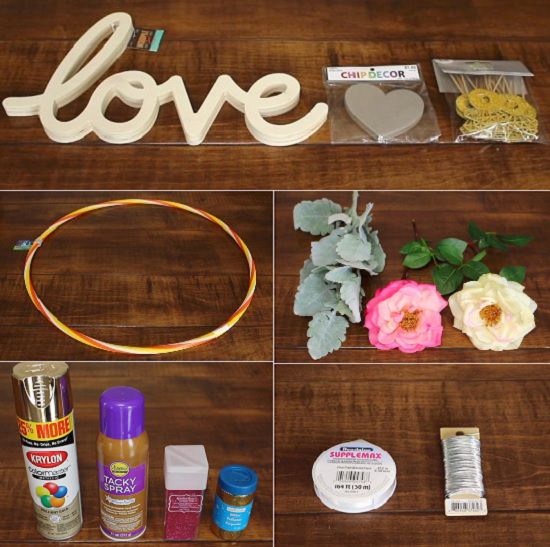 Small Hula Hoop
Wooden Love Sign
Paper Mache Heart
 Ring Cupcake Toppers
 Leaf Stems
Rose FLowers
 Metallic Gold Spray Paint
Tacky spray
Glitters
Transparent Cord
Floral Wire
Procedure:
1. Spray Paint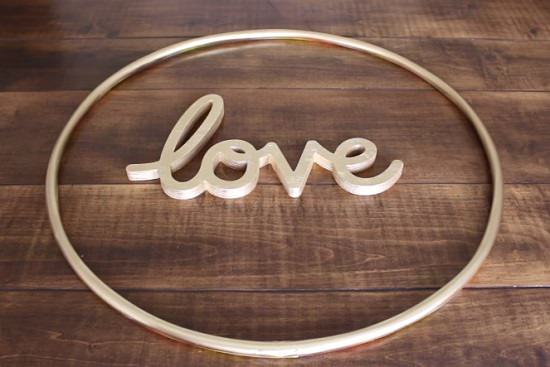 To begin, you need to paint the hula hoop and the wooden love sign, using the gold metallic paint.
2. Attaching Transparent Cord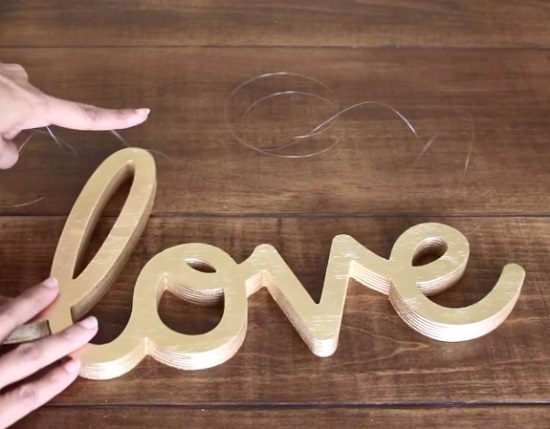 Now, Knot transparent cords to the letter. It will be a good idea to attach it to the start and end alphabets of the letter to ensure stability, although you can attach it anywhere you find convenient.
3.  Add glitter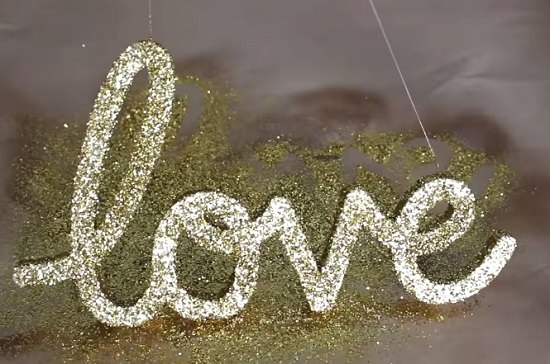 Spray some tacky spray on the letter and then sprinkle glitter, this ensures the glitter to stick to the letter firmly!
4.  Fasten Leaf Stem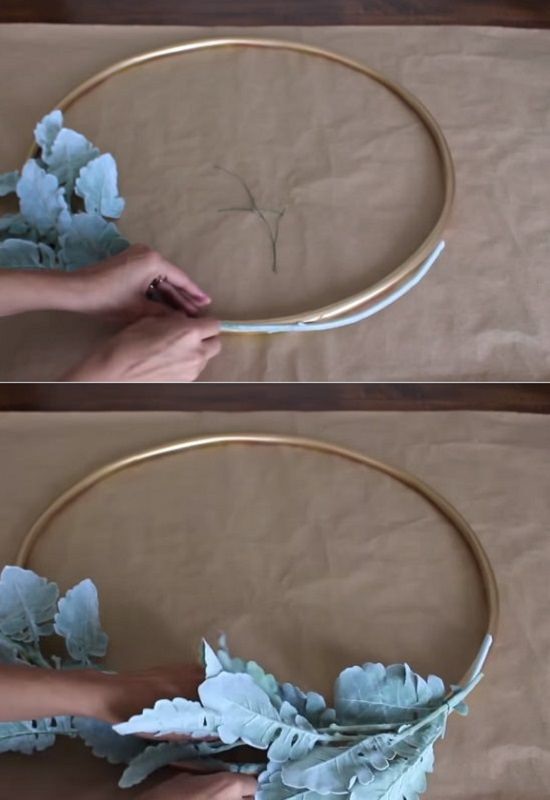 Attach the leaf stem to the hula hoop using floral wire. You can get the leaf stem from any craft store.
5. Hang Love Sign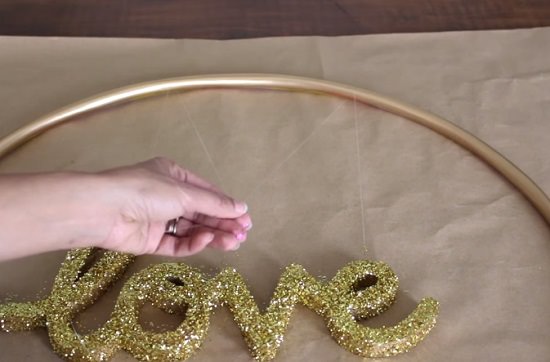 Dangle the love sign to the hula hoop with the help of the transparent wire you attached in the earlier step.
6.  Gluing On Flower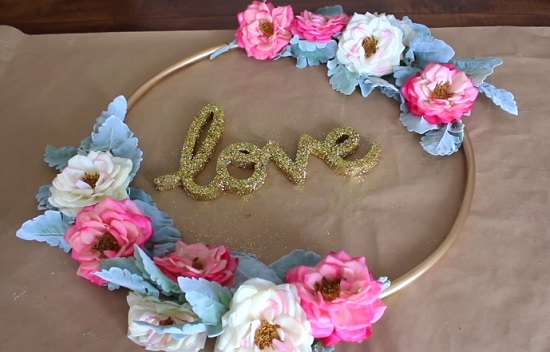 Now is the time to decorate your hula hoop with colorful flowers and any other decorations you like.
7. Done!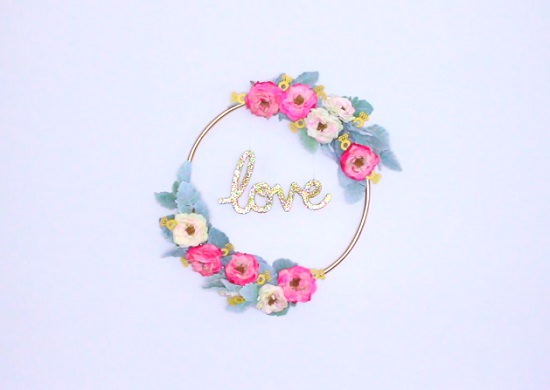 Your Hula Hoop Wreath is ready to use as a centerpiece of your house this holiday season!
Watch The Tutorial: