How about creating a Floating Water Candle? Help yourself in making this DIY Beautiful Water Candle with this 6 step tutorial.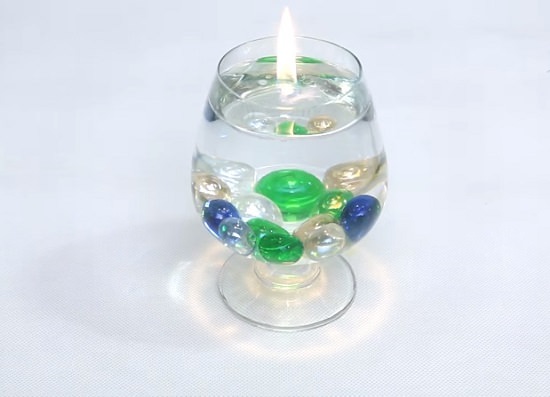 Required Materials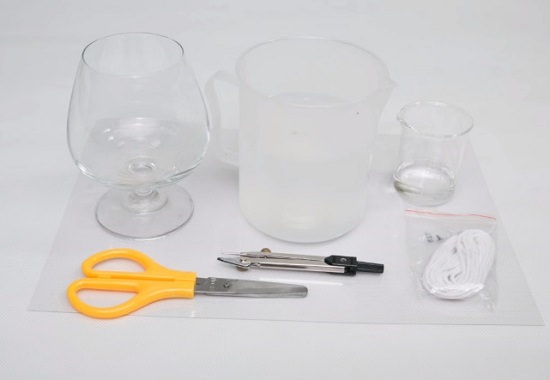 Glass cup
Water
Lamp oil or Cooking oil
Candlewick
Compass
Scissor
Tape
Transparent Sheet
Food Coloring
Marbles
Small Stones
Steps To Follow:
1. Draw a Circle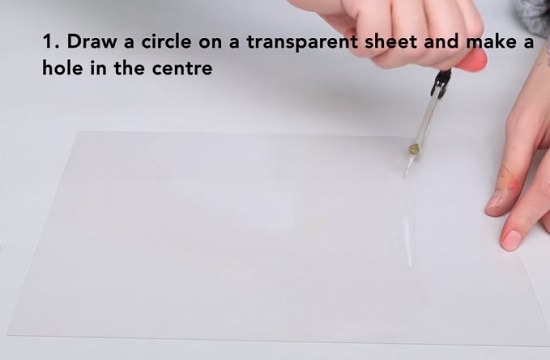 Take a transparent sheet and using a compass, draw a circle of around 1-2cm radius and make a hole in the center of it.
2.  Cut the circle out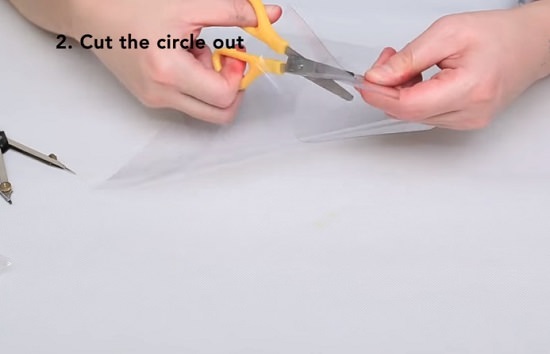 The second step is to cut the circle out you made in the first step.
3.  Thread the Transparent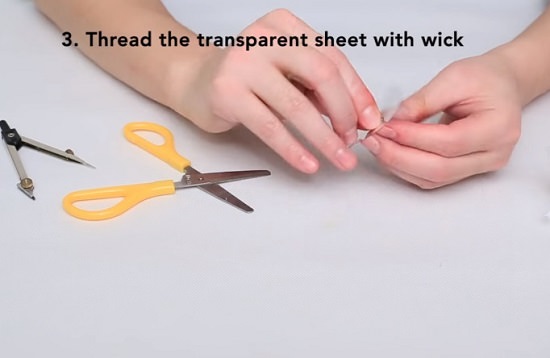 Now, thread the transparent circle with a wick and the extra wick out.
4. Fix the Wick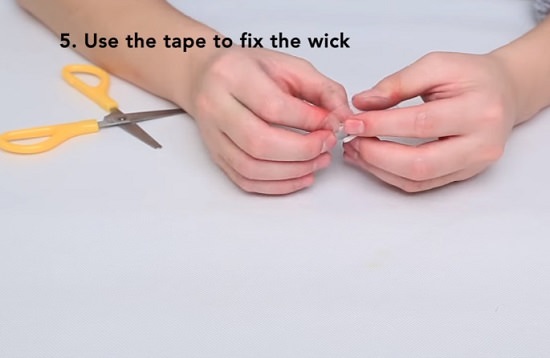 Use a transparent tape to fic the wick to the circle.
5. Put Some Marbles into the Glass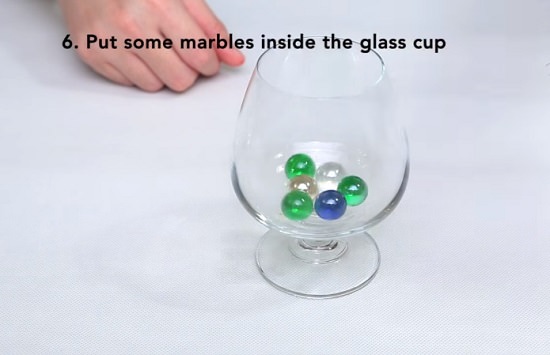 Take a "teardrop" shaped glass or any shape you like, and put some marbles inside the glass.
6. Pour Water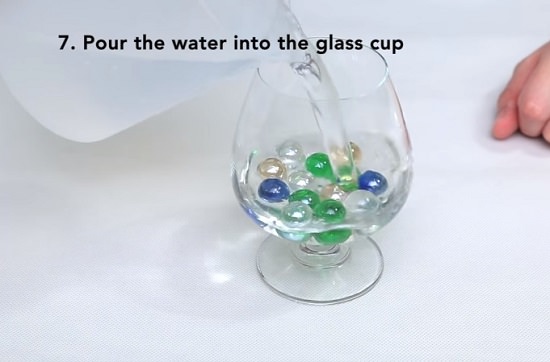 In the next step, pour water into the glass cup.
7.  Pour lamp oil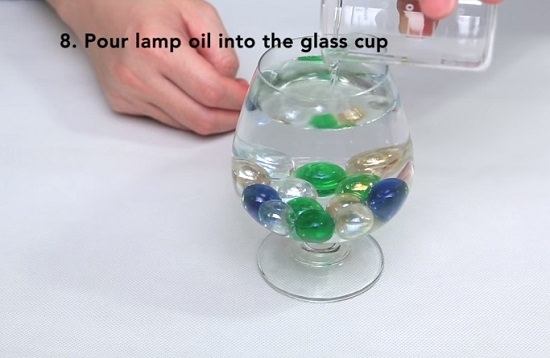 Now, pour lamp oil into the glass cup.
8. Put the Wick on the top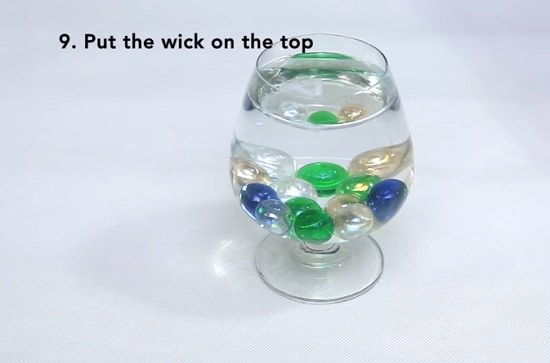 Put the wick on top of the glass.
9. Fire the wick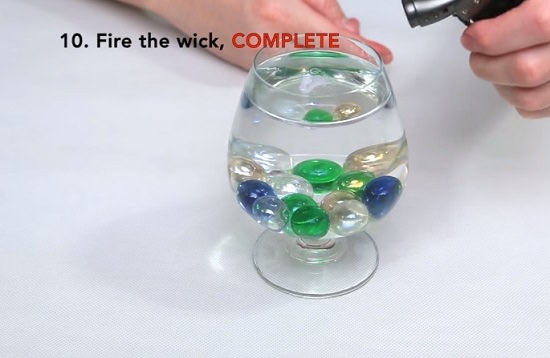 Finally, light up the wick using a lighter or matchstick.
10. Ready!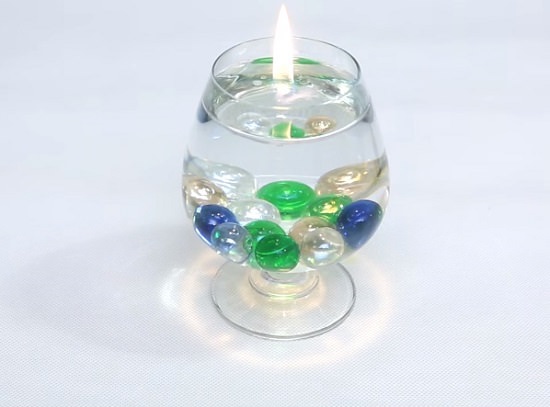 Your DIY water candle is all set to radiate your centerpiece! Enjoy your new level creativity with this water candle.
Watch The Tutorial: