Upcycle your Mason jars in a creative way with this DIY idea. Check out!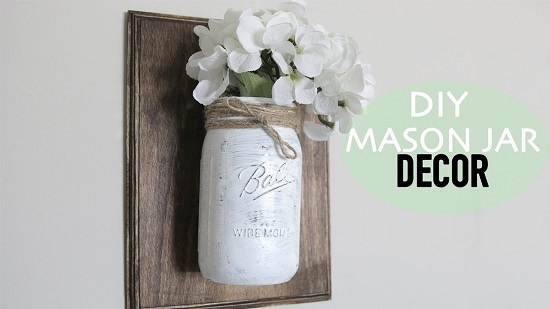 Required material: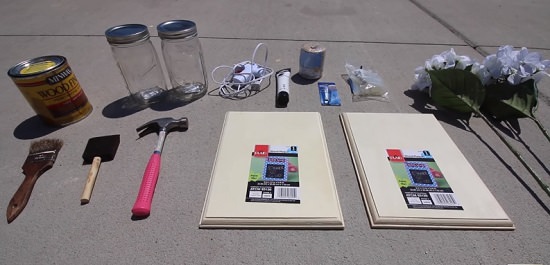 Mason jar
Wood stain
Paintbrush
Nail
Hammer
Wooden board
Flowers
Twine
Procedure:
1. Hammering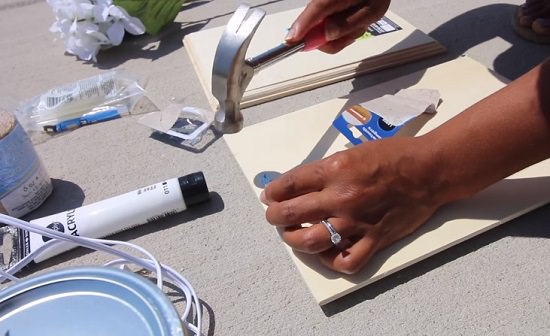 Use nails and hammer to attach hooks to the wood board pieces. Don't hurt yourself while hammering nails.
2. Paint Wood Stain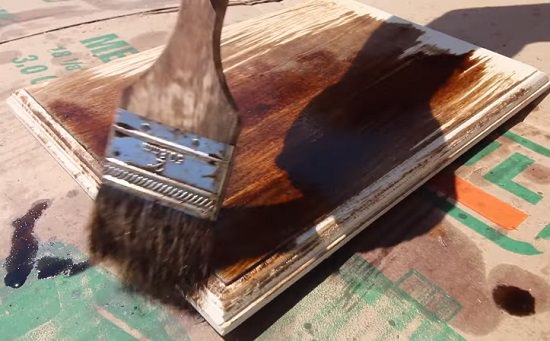 Paint the wood pieces using wood stains. Once you are done with staining the wood piece, wipe off the stain using a cloth.
3. Paint mason jar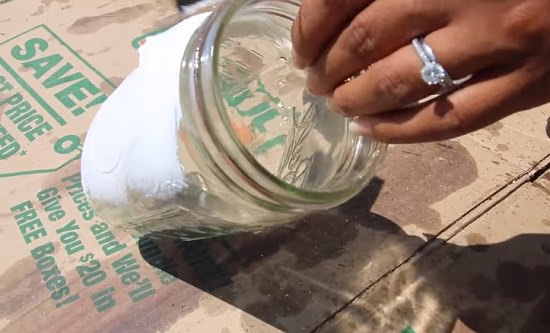 Take a brush and paint the mason jar with white acrylic paint or any paint you wish.
4. Rubbing jar with sandpaper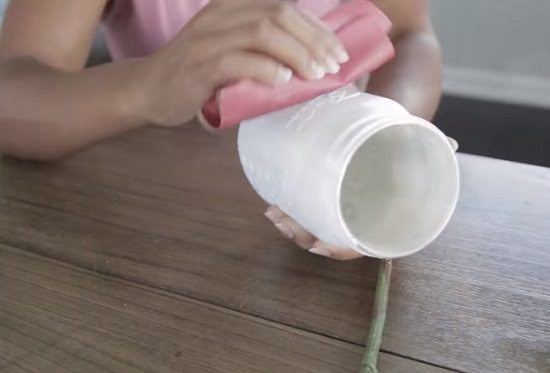 Once your mason jar dries, take a sandpaper and rub it on the mason jar to give it a rustic look.
5. Making rotation with twine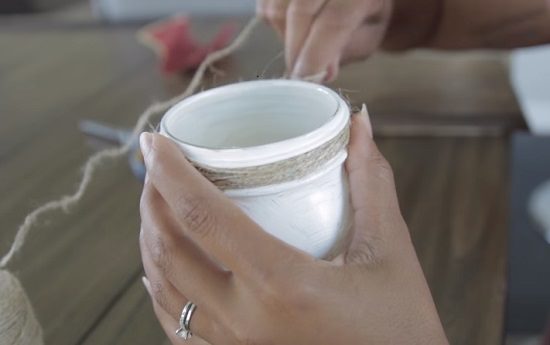 Wrap a string around the neck of the mason jar to customize it a bit.
6. Cut Flower Stem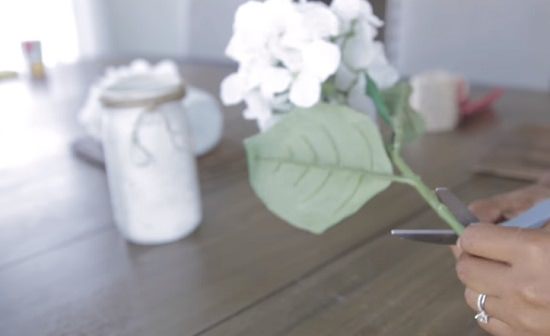 Take few decorative flowers and cut the extra piece of the flower to let it completely fit the mason jar.
7. Gluing on the back of jar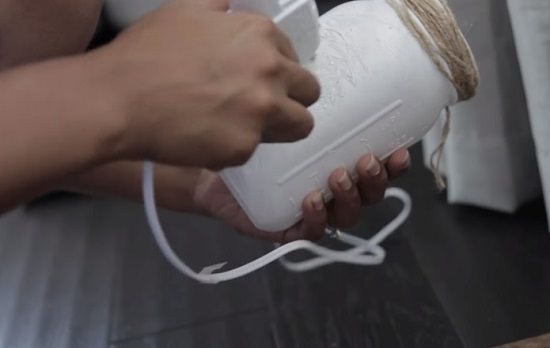 Now, Glue the back of the mason jar with hot glue.
8. Press it lightly
Fix the mason jar on the wooden piece by tightly pressing it.
9. Put Flowers in the Jar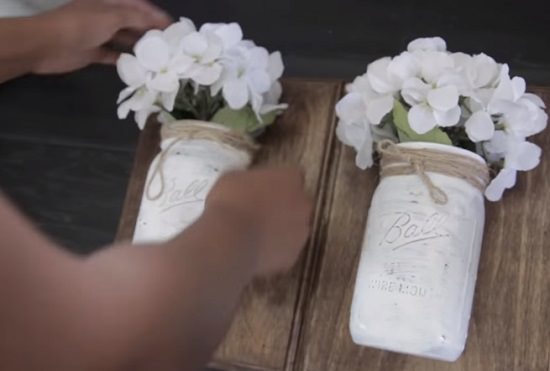 The final step is to add decorative flowers to your mason jar.
10. Ready!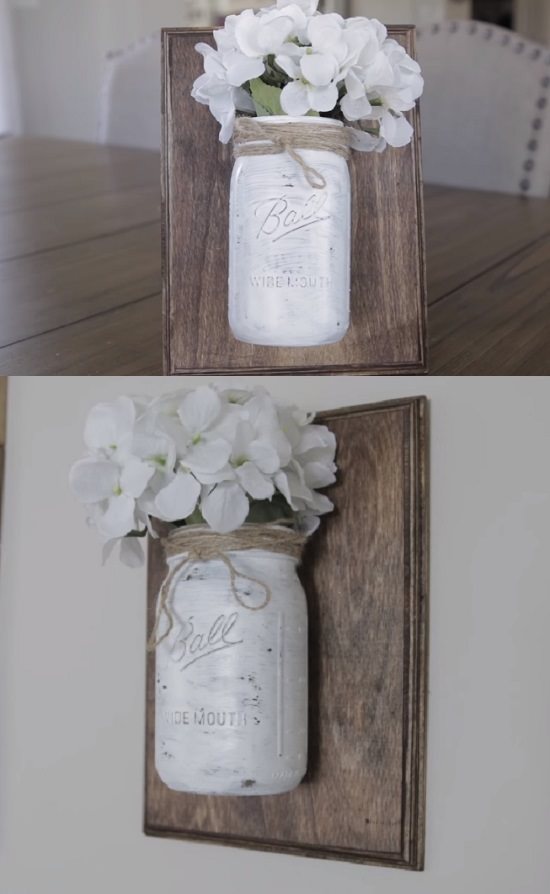 Your DIY Mason Jar Decor is all ready to be your new centerpiece or hang it on your room wall to make it work as a wall decor DIY.
Here's the Tutorial: